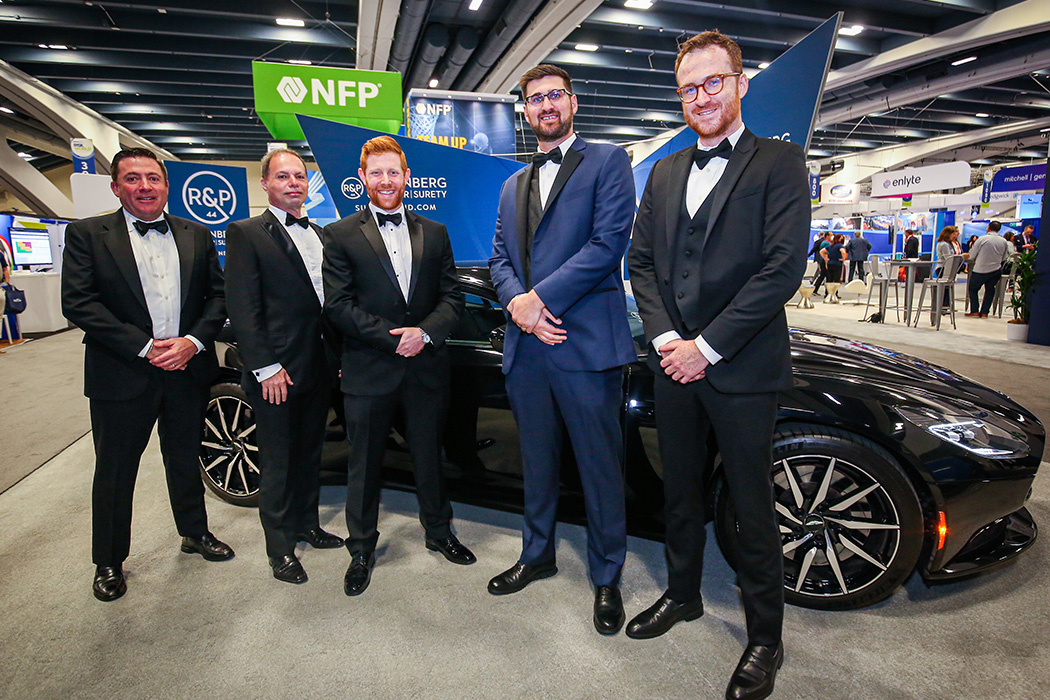 It's hard to believe it's been two months since we touched down in San Francisco for RISKWORLD 2022. RIMS National Conference & Exhibition (now known as RISKWORLD) is always a whirlwind of activity and this year was no different. Leading into the event, there was naturally some concern around attendance. As recently as February, it was easy to speculate that maybe RISKWORLD would not happen in person for a third straight year. Fortunately for all that participated, the conference & exhibition went forward in full force with a tremendous turnout, given the backdrop.
Over 7,800 attendees showed up in San Francisco and were treated to the usual massive conference floor, educating breakout sessions, and an uncountable number of meetings. Most of the risk managers I've spoken with since the event have echoed different versions of pleasant surprise at how well attended the conference was, especially relative to expectations.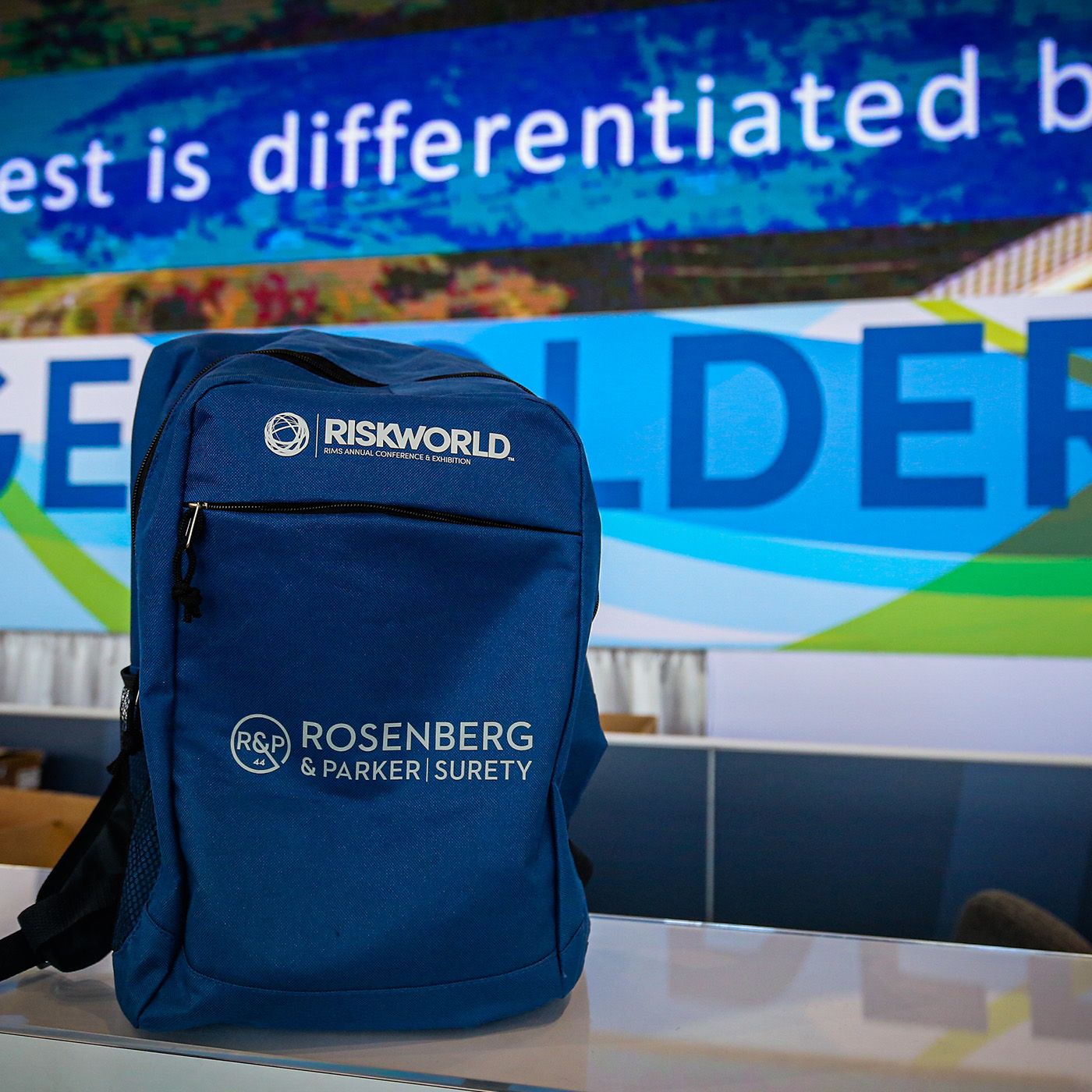 The R&P booth donned a different, much shinier attraction than our usual Yatzee casino gaming table this year. For three days, attendees got to sit inside and be professionally photographed in our Aston Martin DB11. While I'm not a huge car person, it was tough not to be enraptured by the beauty of the vehicle, and given how busy Cheri Tran Photography was, most attendees agreed.
We had a few first-timers in the booth as R&P continues to expand the company's producer base. James DiSciullo, David High and Cameron Byrne dressed in their finest black-tie attire and learned first hand that comfy shoes are must when you're on your feet for +10 hours per day.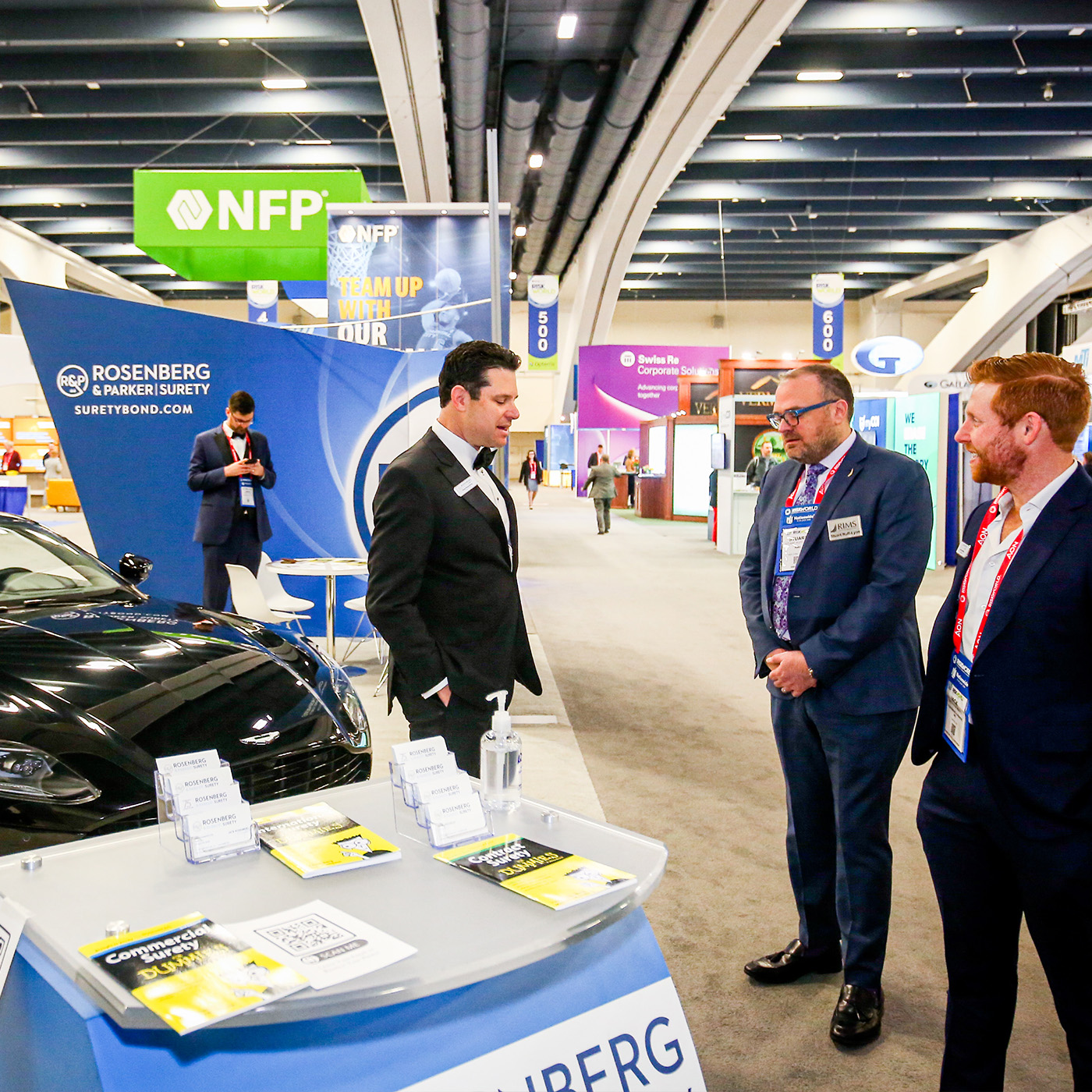 I also had the tremendous pleasure of presenting the educational session Commercial Surety for Dummies alongside Teresa Black, Chubb's Senior Vice President of Commercial Surety. It was my first time having the honor of presenting at RISKWORLD and I'd be lying if I said I wasn't a tad bit nervous. However, Teresa's presence and expansive knowledge of the commercial surety space allowed us to put on a great show in spite of exactly zero minutes of rehearsal.
In a world where conferences have been put on hold for almost 2 years, it was refreshing to see so many people in one space. As always, the RIMS staff put on an excellent conference, in spite of the challenging circumstances.
RISKWORLD 2022 was a great success, and we could not be more excited to see everyone in Atlanta in 2023!